Lenze
Accelerator motor GFQU TA112-22
Basic information
---
| | |
| --- | --- |
| Brand: | Lenze |
| Original part #: | WH.921955 |
| OEM part #: | GFQU TA112-22 |
| Used in: | Contiweb splicer |
| Internal reference: | 166880532 |
| Condition: | Used |
| Quantity in stock: | Limited stock |
| Price per unit: | Please contact us |
Description
---
Values: 460V - 67A - 3500 min-1 - 27.1kW
This motor will come with the EBM Fan
Type: G2E160-AD03-15
Pictures
---
Additional details:
---
Warehouse location:
Z3D1 (166880532/2

)

Dimensions and weight are an indication only, used for calculating shipment. If you wish to confirm the exact dimensions of the part, please contact us.
Warranty on used parts
We guarantee functionality on all used parts we offer. In the unlikely event that an item proves to be DOA (Dead on Arrival), then we will either replace it if possible or refund your payment.
About GWS Parts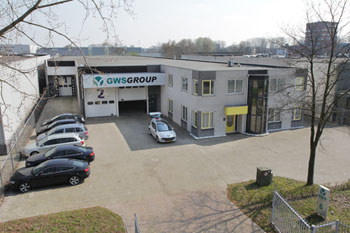 GWS Parts is part of the GWS-group, a world leader in reconditioning, selling and servicing used web offset presses and auxiliaries. The group has many years of experience in the industry. Sister-companies are GWS Printing Systems, GWS Services and GWS Machinery Care.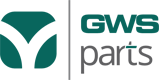 Request price or info
Any prices given are ex Works, as is and subject to continued availability of the parts. Our newsletter is sent out a few times per year.; you will not be receiving daily e-mails from us.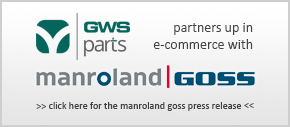 Payment methods
We prefer payment via wire or bank transfer. Alternatively we can accept the following payment methods via PayPal (surcharges may apply):