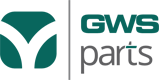 About GWS Parts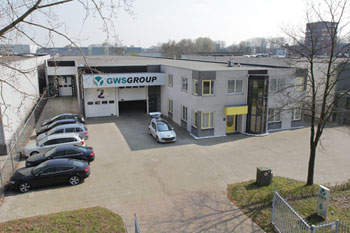 GWS Parts is part of the GWS-group, a world leader in reconditioning, selling and servicing used web offset presses and auxiliaries. The group has many years of experience in the industry. Sister-companies are GWS Printing Systems, GWS Services and GWS Machinery Care.
Search the GWS Parts site
Search for parts by keyword
Enter a keyword and click 'search'. Entering multiple words is possible, but results are best with one specific keyword.